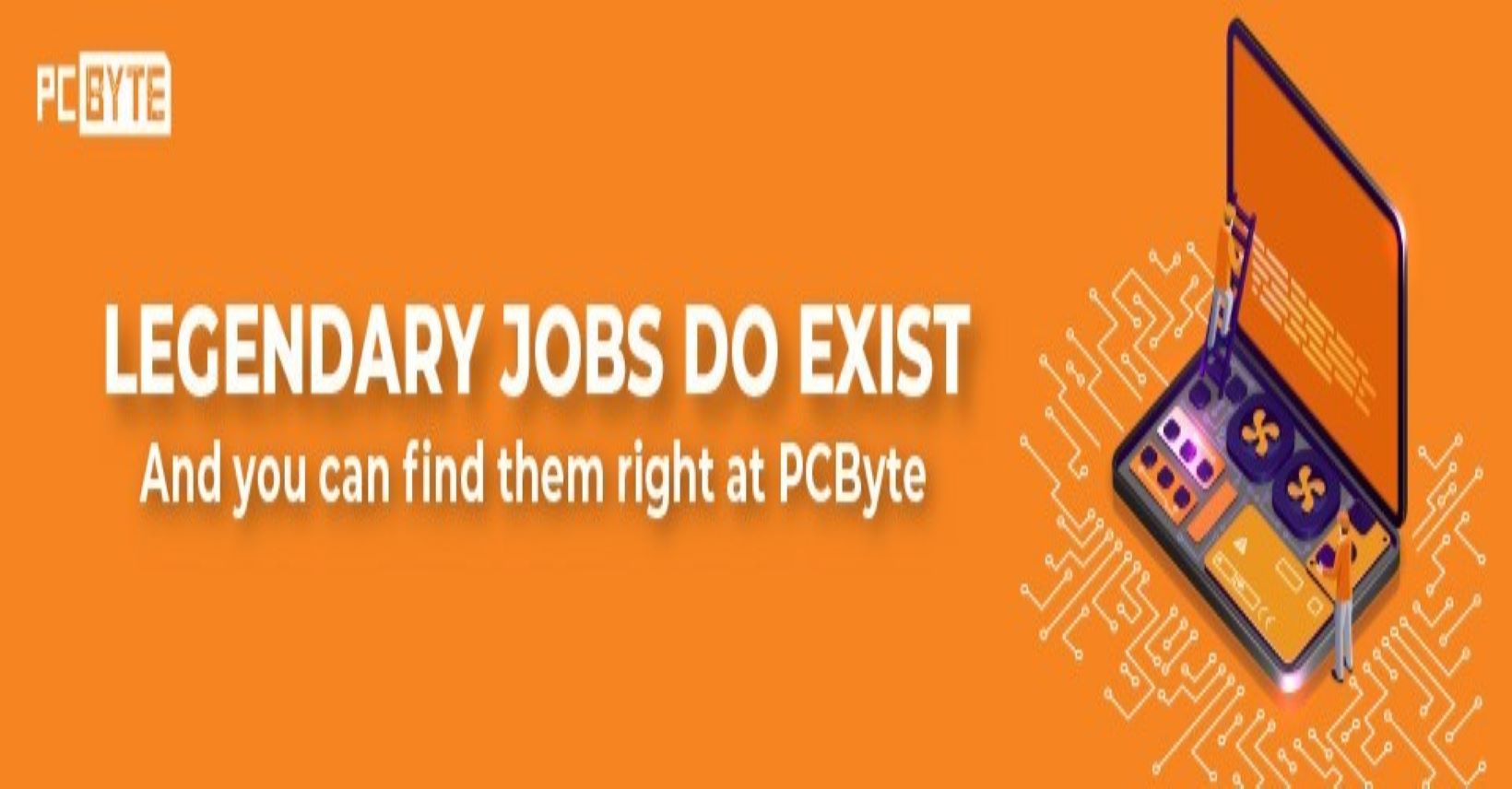 Job Description
Responsibilities:
·        Design and create assets for websites, social medias, branding and marketing activities.
·        Conceptualize visuals based on creative briefs.
·        Develop illustrations, logos, brand and other marketing collateral.
·        Photo edit, touch up or manipulation.
·        Maintain an internal asset library and brand guideline.
·        Collaborate with stakeholders to amend, develop and output final artwork.
·        Ensure final graphics and layouts are visually appealing and on-brand guidelines.
·        Maintains technical knowledge by attending design workshops; reviewing professional publications; and participating in professional societies.
·        Contributes to team effort by accomplishing related results as needed.
·        Any ad-hoc tasks as assigned by HOD.
Requirements:
·        A strong portfolio of illustrations or other graphics.
·        Familiar with design software (such as Photoshop, Illustrator and InDesign).
·        A keen eye for aesthetics and details oriented.
·        Ability to work methodically and meet deadlines.
·        Able to accept and adapt to constant change.
·        Excel under pressure.
·        Good command of written and spoken English.
·        Excellent communication skills.
·        Ability to work across cultural and business styles in various countries.
·        Advantage with Degree in Design, UX/UI or related field.
·        Preferably multilingual (English and Mandarin).
·        Basic knowledge in e-commerce websites is a plus.