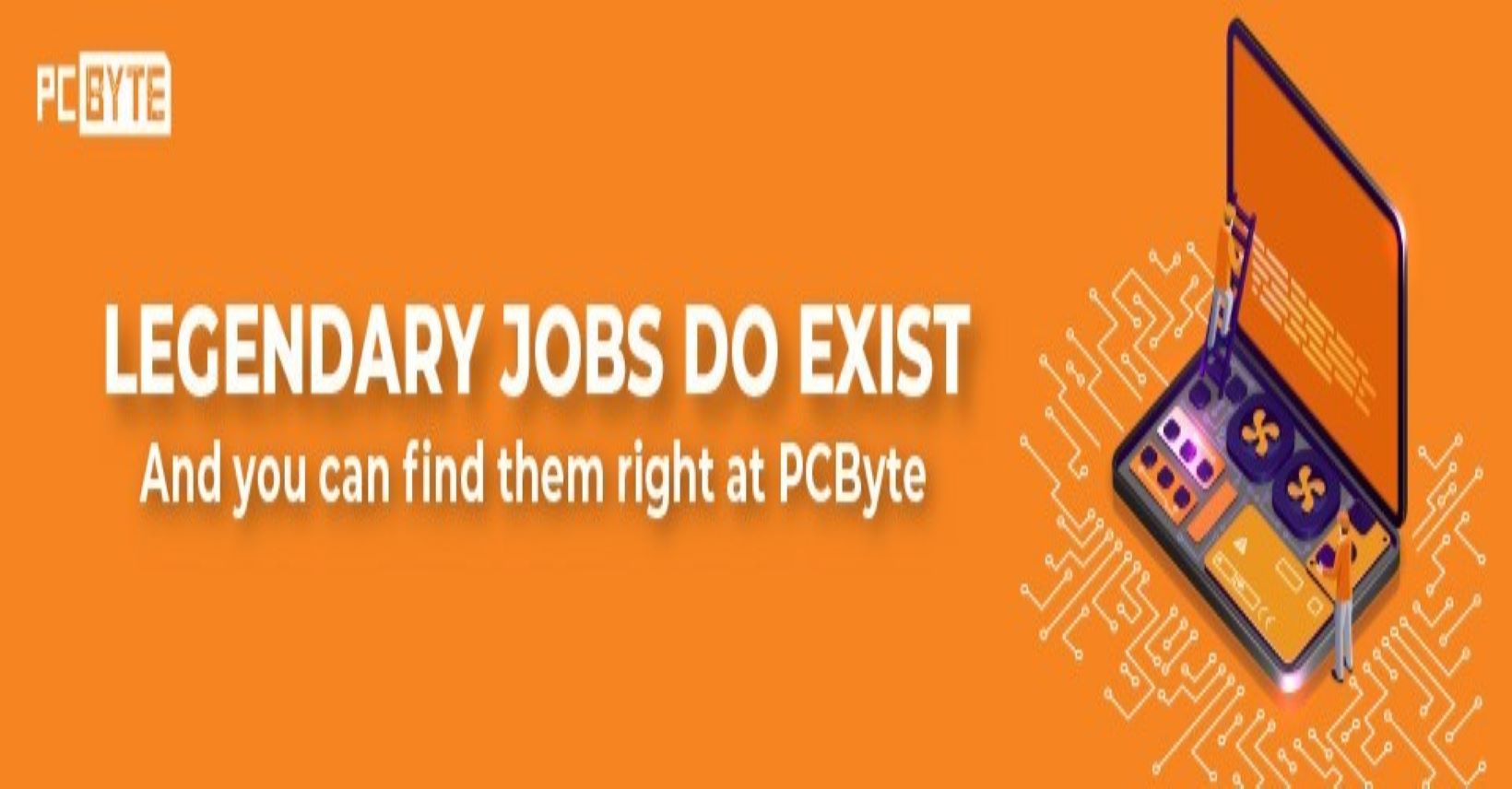 Job Description
Responsibilities:
• Coordinate and monitor supply chain operations.
• Dealing with transportation and operation.
• To create SKU for our Odoo system since all new products require to setup SKU.
• Ensure premises, assets and communication ways are used effectively.
• Utilize logistics IT to optimize procedures.
• Supervise orders and arrange stocking of raw materials and equipment to ensure they meet needs.
• Communicate with suppliers, retailers, customers etc. to achieve profitable deals and mutual satisfaction.
• Plan and track the shipment of final products according to customer requirements.
• Keep logs and records of warehouse stock, executed orders etc.
• Prepare accurate reports for upper management.